- March 16, 2019 - 
Time flies, two months without a post, doesn't feel like its been that long. It's not that I did not want to, but sometimes life takes control. Anyways, I digress. I don't have an excuse. I hate excuses, I had other priorities. 
I have been taking pictures, trying new things, but not as much as I should be. The photos I have taken were more test shots than anything, and there is nothing worth sharing. So what have I been doing? Reading.  A lot of reading. I've read many books the past two months on photography, immersing myself in the learning aspect of the art. Some great books I've read, I'll make a list of my favorite books and post them on here for all of you to see. But I think I got lost in reading, wanting to learn as much as possible from lighting, flash, posing, etc, I forget the best form of learning is action. I've lost time with my head in books, than having my heart in my creative actions. I took some time to think about this. I love reading, watching videos, constantly learning about the craft I have dedicated myself to, but I need to take more action, learning every step by the experiments and mistakes made along the way. LOVING every step of the way. 
I commit to being more creative with my time. I commit to a more creative life and less consumption. I commit to sharing what I learn. 
-Jude-

- January 17, 2019 - 
I try to do something with photography everyday. Whether that be taking photos, editing photos, reading a photography book, or watching an instructional video, I do my best to stay immersed.
When I took my son to get a haircut I took my Canon 80D and my Sigma 50-100mm/1.8 to get some work done. These photos are not contest worthy but, when one takes action, one gets experience, and to get better, one needs to take action. So below are some of the photos I took. I am proud of my editing. I learned how to get the "cinematic" look Ive been striving for with the photos of my wife and daughter.  All photos edited in Lightroom Classic CC and Lightroom Mobile.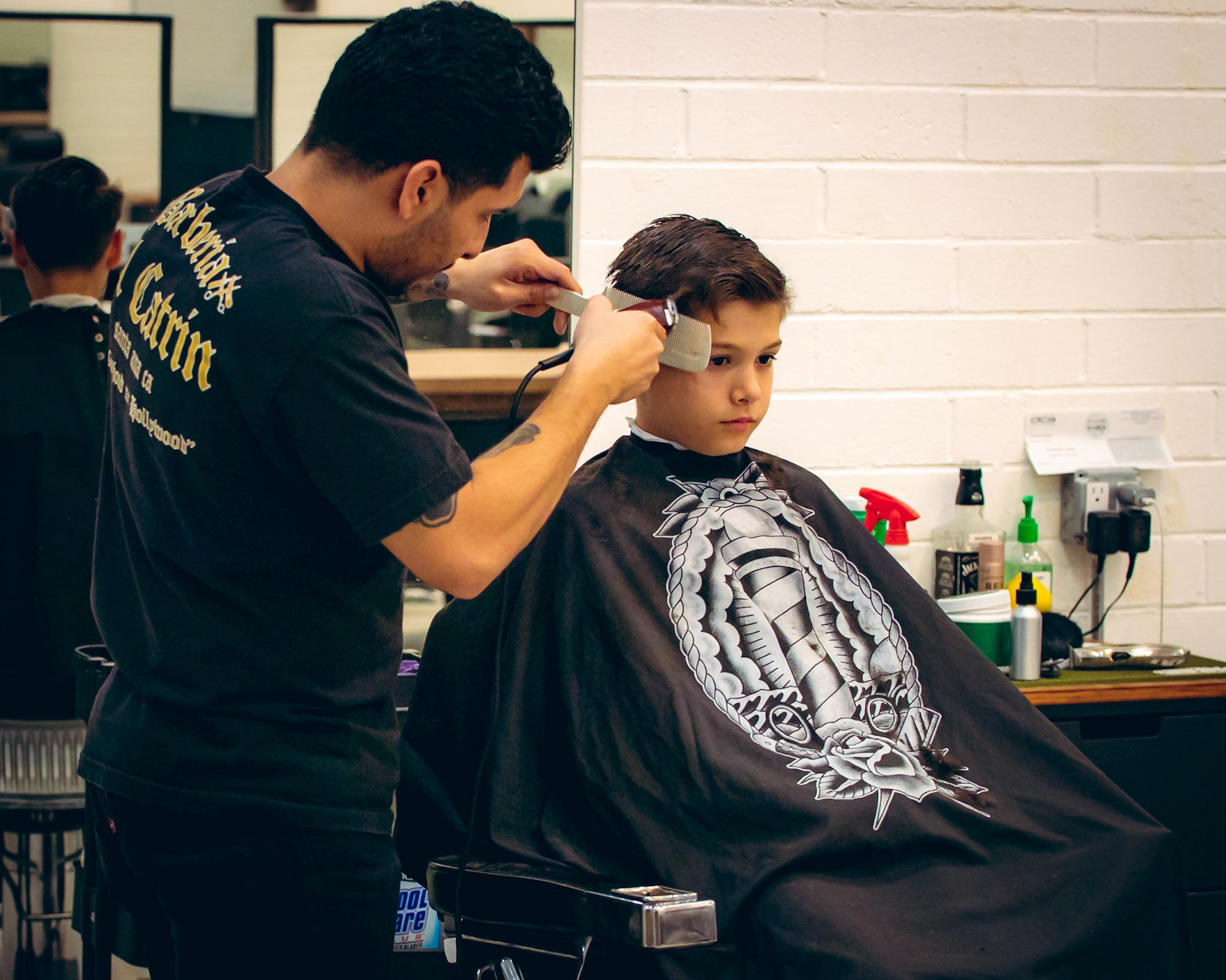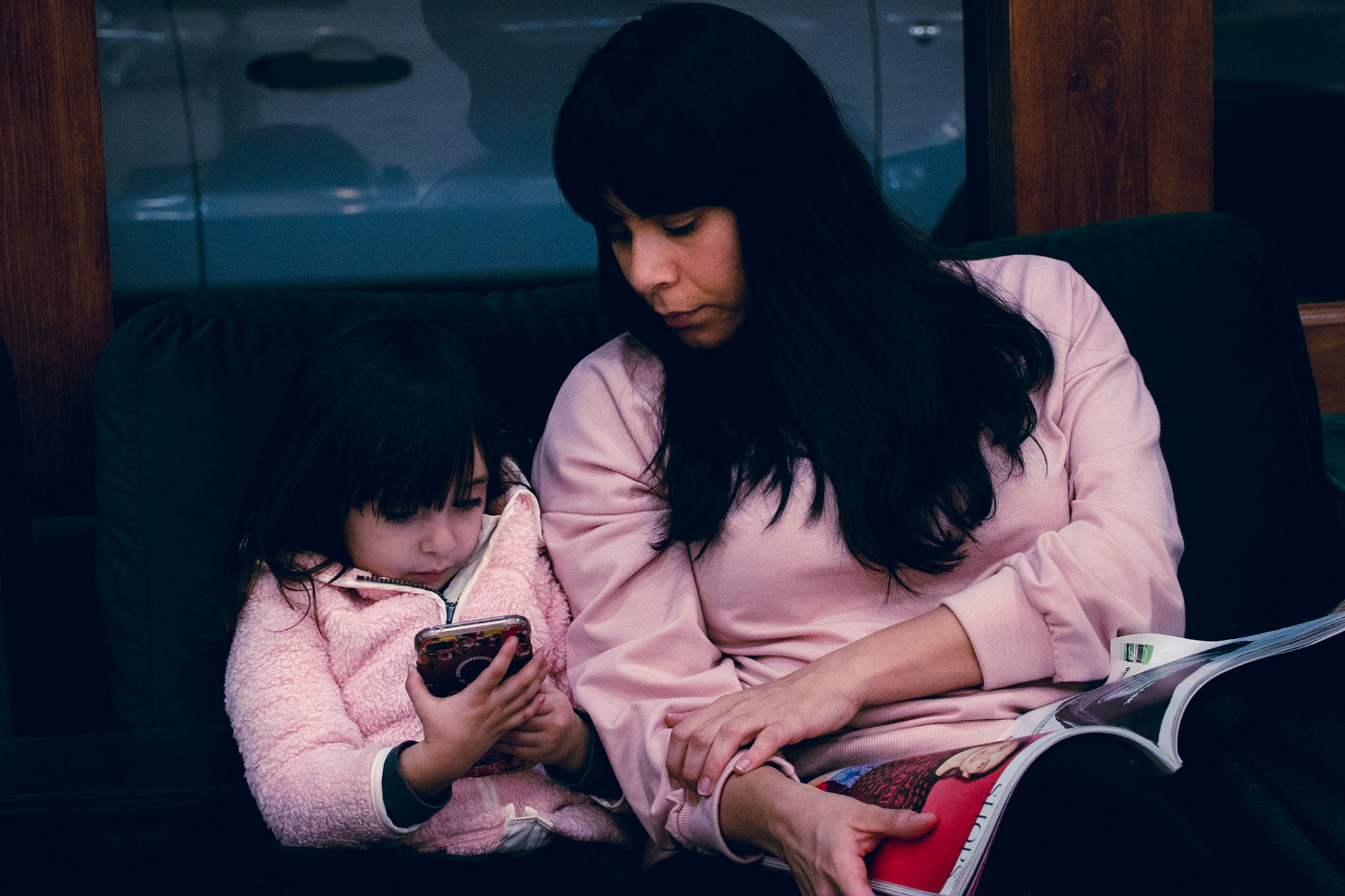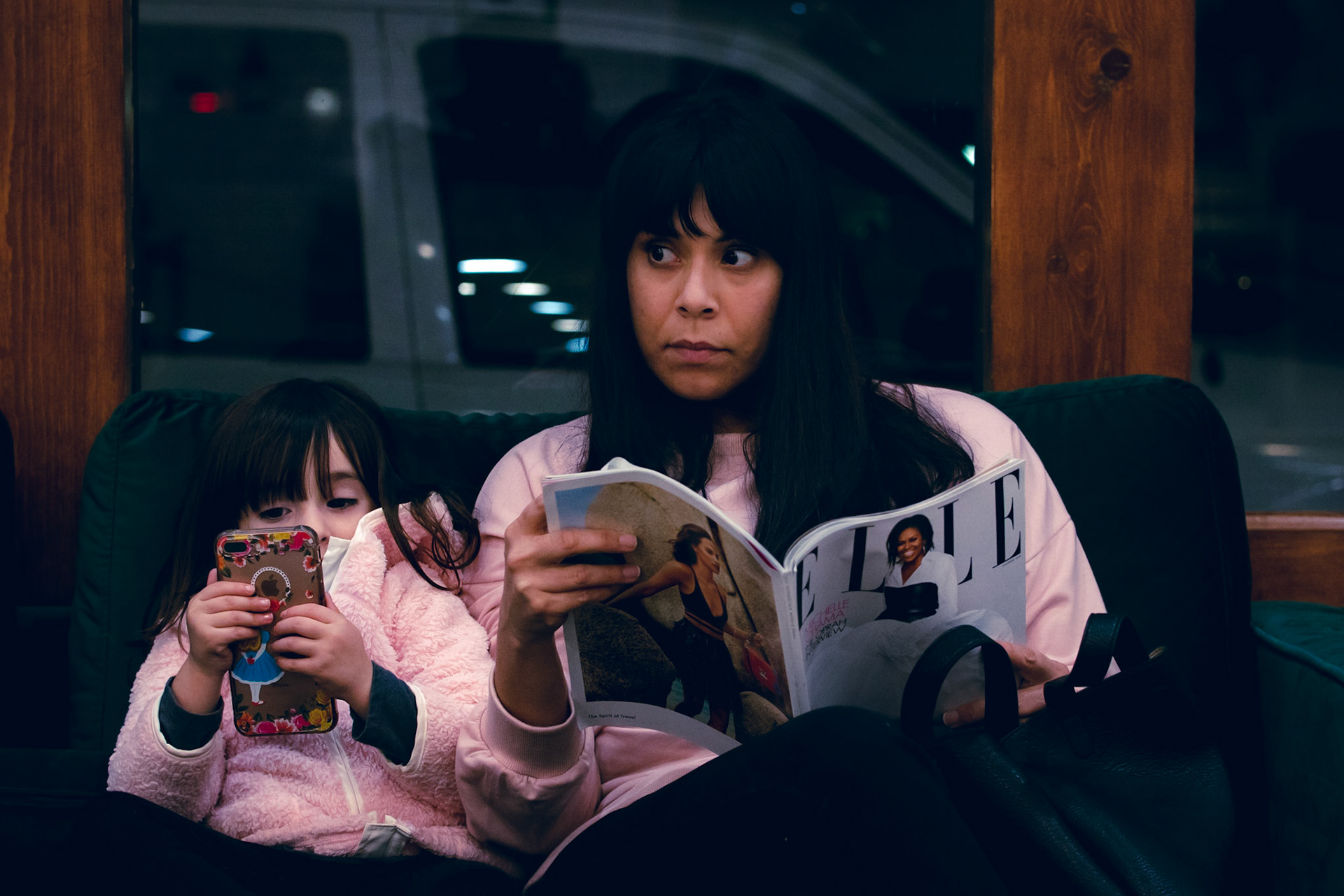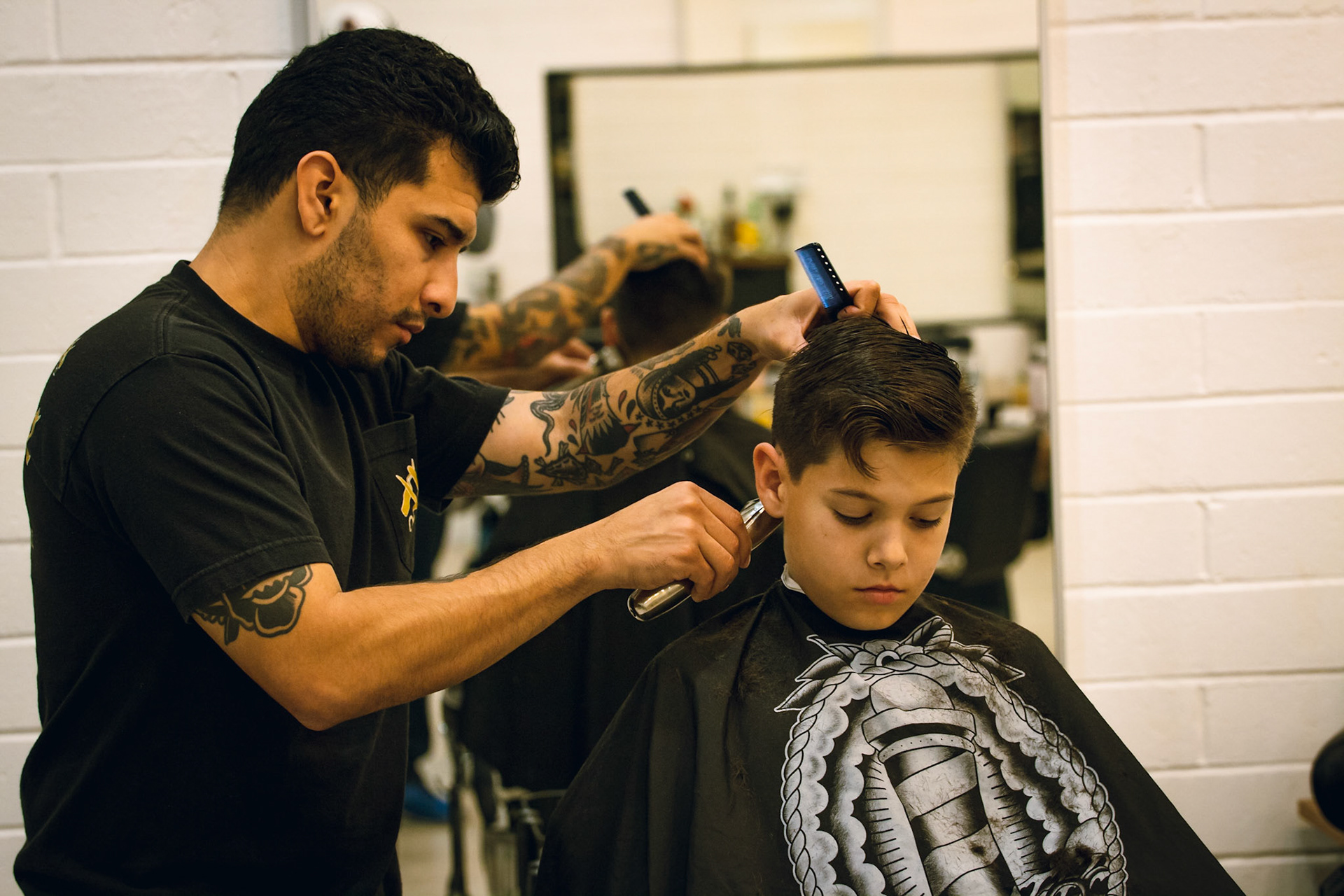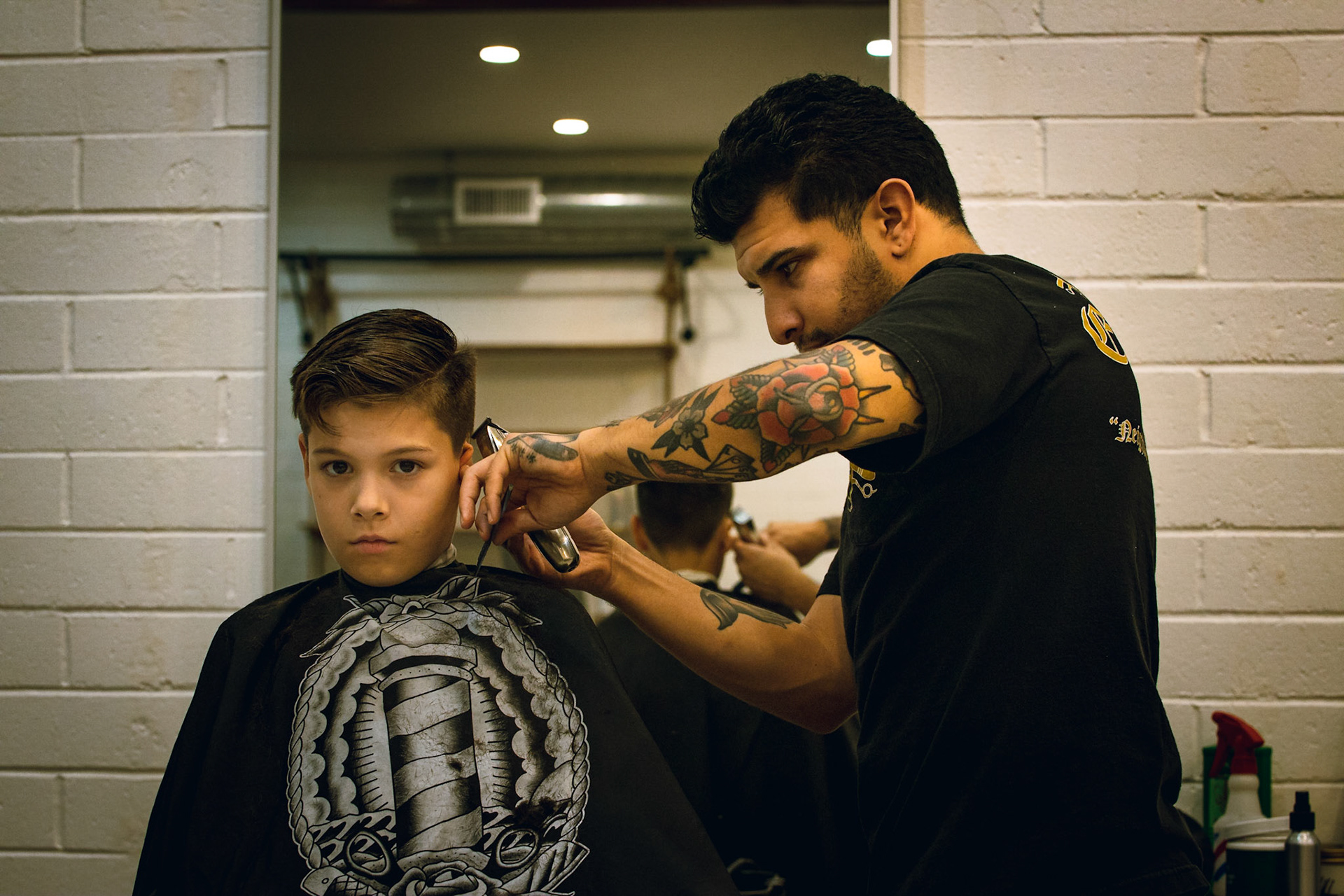 -January 10, 2019-
I'm blessed to have a daughter who loves to help me work on my photography when I need a beautiful model. It was a nice cool day in Anaheim when we decided to head out to the local park. I took my Canon 80D and attached was the Sigma 50/1.4 ART lens. This lens is amazing, very sharp and fast. I was using the light from the sun and she did very well. Made the impromptu shoot very easy. All photos edited in Lightroom Classic CC and Affinity Photo. Below are my favorites.